Community Engagement Forum| Hoosier Enduring Legacy Program
---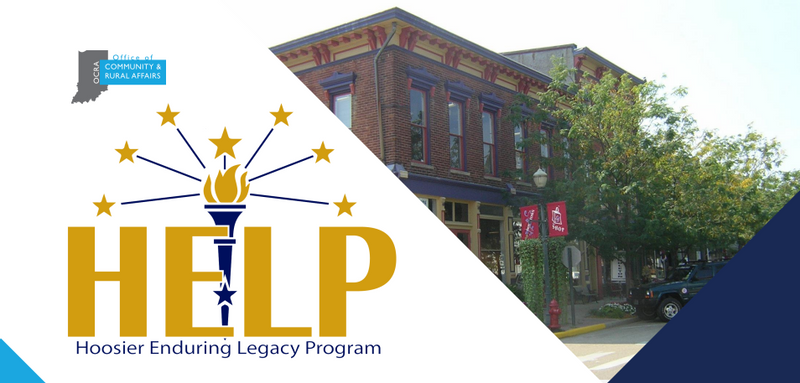 Community Engagement Forum| Hoosier Enduring Legacy Program

Date: June 9th, 2022, 6:00pm – 8:00pm

Location: McKenney Harrison Elementary School Cafeteria



Get Involved: Community Collaboration




Come be involved! We want your input and ideas on community projects and programs. The City of Auburn will be hosting a Community Engagement Forum June 9th, 2022, at McKenney Harrison Elementary School Cafeteria. Lite meal will be provided from 5:00pm – 6:00pm with the Community Engagement Forum taking place from 6:00pm – 8:00pm.


 This event will include introductions to our University Partners, Office of Community Rural Affairs (OCRA) Staff, and Community Coordinator for the Hoosier Enduring Legacy Program. There will also be discussions regarding the Community Vision, Engagement Plans, University Initiatives, and Pathway Explanations. Along with possible initiatives that can be completed within the city using the funds available through American Rescue Plan (ARP) and Hoosier Enduring Legacy Program (HELP).


The importance of holding this forum will create more effective solutions through local knowledge of a diverse group of community members to increase project completion and empower individuals from different backgrounds throughout the City of Auburn. We encourage all community members to participate in the engagement activities to share opinions, concerns, and ideas relating to projects involved in the program.


Save the Date


Be on the lookout for more information regarding Light It Up! The Art of Illumination forum hosted by Auburn Main Street and Expressions Gallery June 23rd, 2022, 6:00pm – 8:00pm at the Dilgard Event Center located in the Atrium on 6th Street.


For more information on the HELP program contact

Amber Haiflich | Community Coordinator | Auburn Main Street